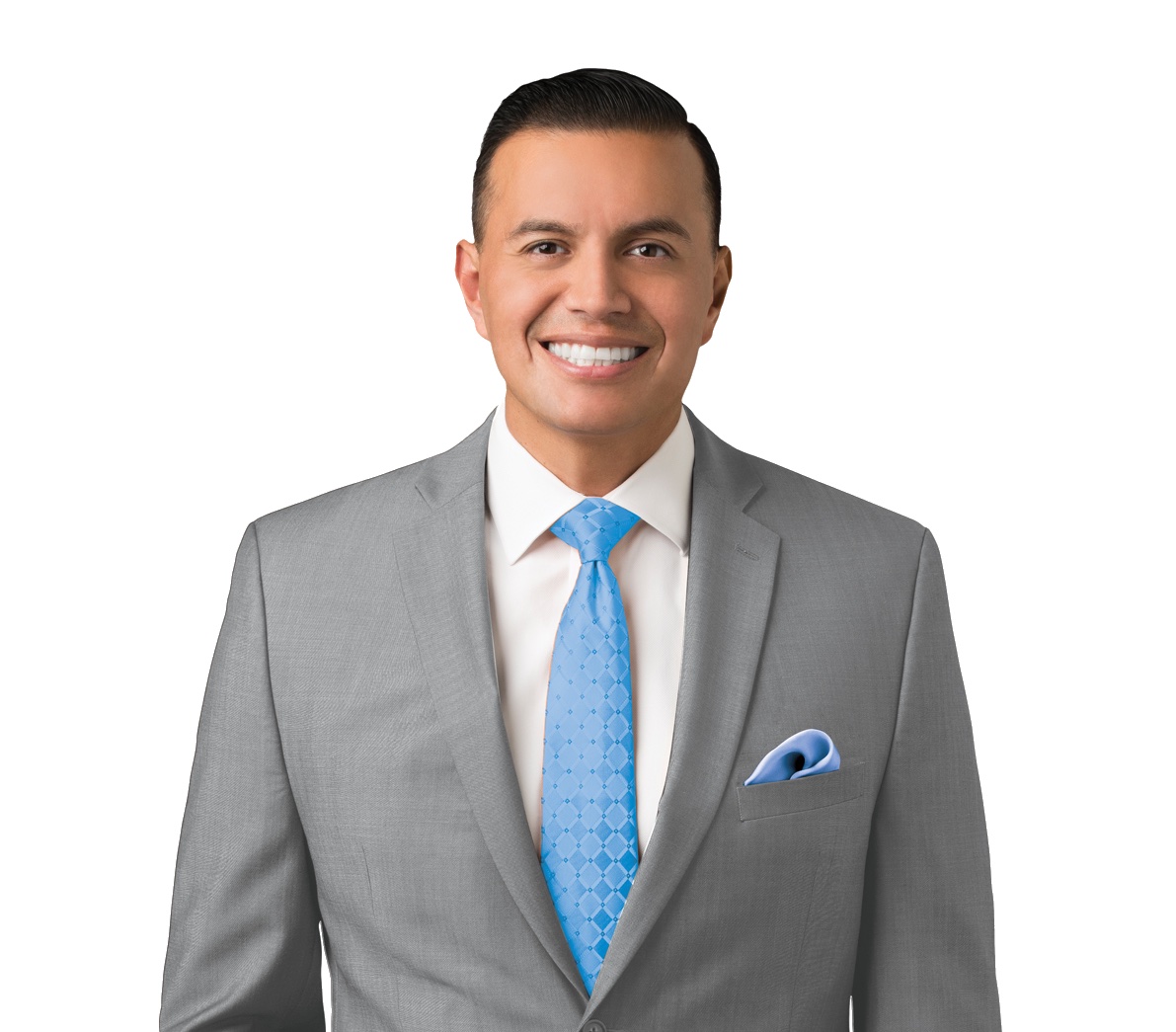 EDGAR CUEVAS
Broker/Owner
Edgar Cuevas has been a successful and full time agent since 2002. His years and experience in the business gives you a team of qualified and dedicated professionals working together to give you the highest return in quality service. After graduating from UCLA, he has made it his mission to always educate and inform his clients about the current Real Estate Market Conditions. This helps clients make a better decision when buying or selling real estate. In return this has allowed Edgar to sustain a long term relationship with his clients to produce and maintain a steady stream of referrals and repeat business.
Edgar has been buying and selling real estate both personally and professionally since 1999. With extensive experience in investing Edgar knows what is important to Buyers and Sellers. Edgar has a vast pool of buyers for his listings and a large pool of listings for his buyers. Edgar has made hundreds of clients connections over the years and has an extremely high success rate selling unique and difficult to sell properties.
Edgar has a broad array of unique programs and services available for his clients that most agents cannot comprehend. After meeting with Edgar and his team it is a no brainer for most people when deciding who to choose to represent them with their most valuable asset.
BIG 5 BIG REASONS TO CALL THE EDGAR CUEVAS TEAM TO SELL YOUR HOME:
1.) WE HAVE BUYERS IN WAITING
We have 3,201 Buyers in Waiting in our Database. It is likely that the buyer for your home is already in my database. Your home may already be SOLD!
2.) YOUR HOME WILL SELL FOR $21,000 MORE*
We sell our clients homes on average of 4.2% higher in price compared to the average area agent. On a $500,000 home, that's an extra $21,000 more money in your pocket.

3.) YOUR HOME WILL SELL 3 TIMES FASTER
We sell our clients homes on average of only 3 days on the market while the average area agent takes them 17 days to sell.

4.) YOUR HOME IS MORE LIKELY TO SELL
Not only do we sell our clients homes for more money and faster than the average area agent, but your home is more likely to sell. Our clients home have a 98% success rate in selling versus 78% for the average area agent.
5.) YOUR THERE IS NO RISK - WE OFFER PERFORMANCE GUARANTEES TO OUR CLIENTS
YOUR HOME SOLD GUARANTEED OR I'LL BUY IT*. No gimmicks!
To Obtain Your FREE SPECIAL REPORT That Details How You Can Benefit From Our Unique Guaranteed Sale Program Call 562-321-0123!
TO DISCUSS THE SALE OF YOUR HOME, CALL EDGAR 562-321-0123 AND START PACKING!
Contact Edgar by completing the form below