We are on a mission to raise $25,000 for Children's Hospital Los Angeles
When my daughter Kasey was around 2 and 1/2 years old, she was diagnosed with having the precursor of Leukemia. My daughter Kasey had to endure several procedures that became very agonizing to watch. It is a very scary time for any parent going through this especially, to see their own child with an illness that is known to take lives away. Needless to say my daughter, was able to fight off that terrible disease and is now 19 years old living a very healthy life. And her recovery was all made possible by the marvelous staff and Doctors from Children's Hospital.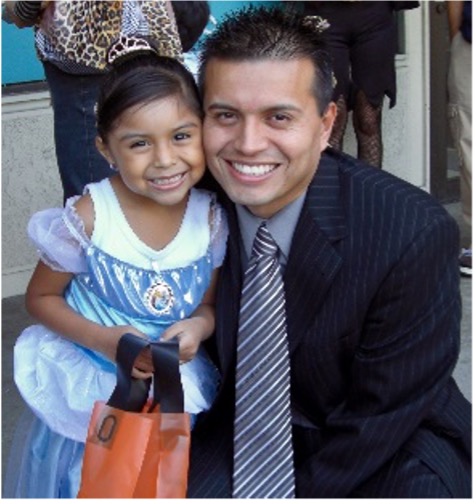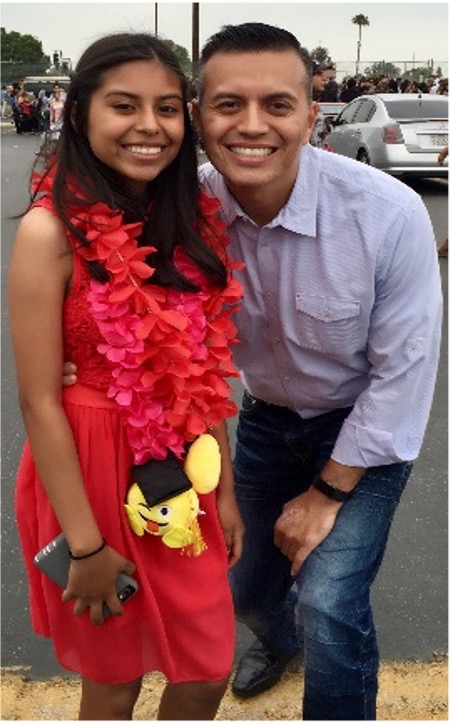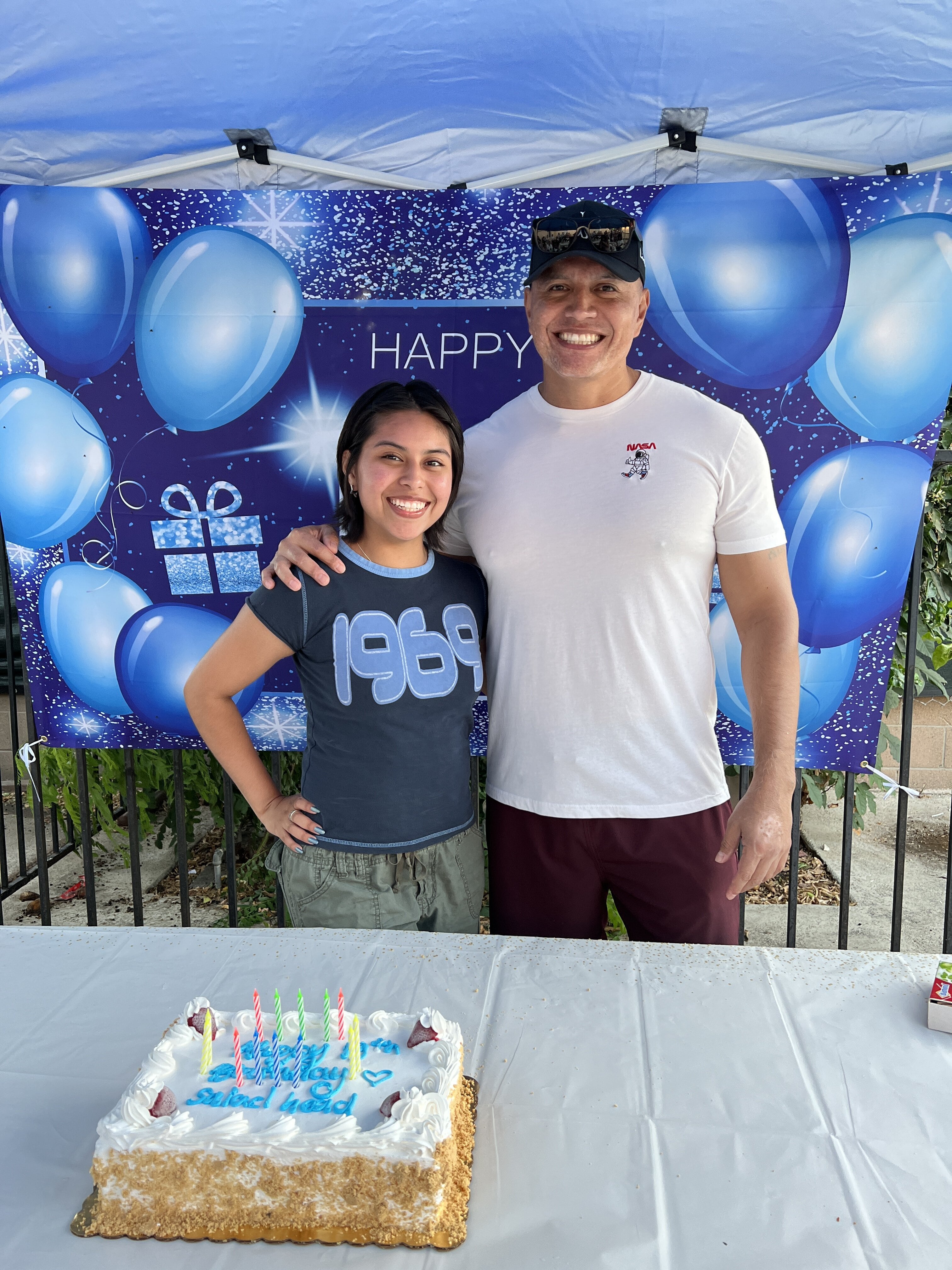 Children's Hospital of Los Angeles does great work in helping kids fight through and recover from nasty debilitating diseases like cancer, leukemia, and non-Hodgkin lymphoma. Kids under their care are more likely to enter remission, IF they can get into the recovery center. But the Recovery Center survives on Sponsorships and Donations.
SO YOUR REFERRALS REALLY DO SAVE KIDS…
Who do you know considering buying or selling a home that you could refer to our real estate team? Not only will they benefit from our award-winning service, but we will also donate a substantial portion of our income from home sales to Children's Hospital of Los Angeles Recovery Center and be part of giving other Children a 2nd chance to life.
It's easy to refer your friends, neighbors, coworkers, or family members considering making a move. Simply go to www.ReferEdgarAndSaveKids.com or you can call us direct at 562-321-0123. Thank you for making a difference in other people's lives with us.
Go Serve Big!!
Edgar Cuevas, CEO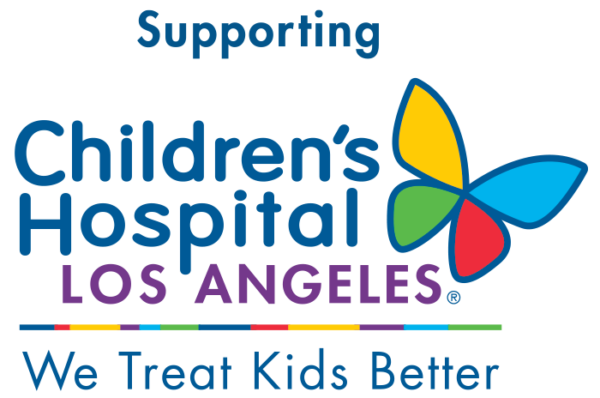 Who do you know that might be considering selling or buying a home that you could refer to my Real Estate Team?