Your Endorsed Local Provider
Posted by Edgar Cuevas on Friday, July 8, 2022 at 2:32 PM
By Edgar Cuevas / July 8, 2022
Comment

As Your Local Real Estate Expert In Los Angeles County, Orange County And Riverside County, California, I Am Trusted By the Ramsey Solution Team.

What Is A Dave Ramsey ELP?
Endorsed Local Provider
We value serving over selling
We have the heart of a teacher
We consistently get stellar reviews from the Ramsey fans we work with
We are alongside you on your journey from start to finish
Our goal is to always imporve the quality of service our clients receive. As a Real Estate ELP, I'm Ramsey Trusted. In Dave Ramsey's ELP Program, we are "trained and trusted to do the things the Ramsey way", which has helped millions of individuals meet their personal and finanical goals. The Dave Ramsey ELP Program helps connect people with trusted professionals across a variety of industires, including real estate - our favorite.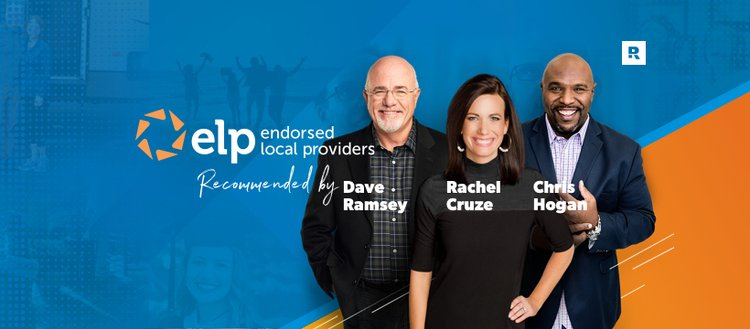 Decide: You're ready to take the next step and buy or sell a home. You're looking for someone you trust to walk alongside you on the journey.
Connect: You've requested to talk to a Ramsey Trusted Real Estate Agent. They are experts in what they do and can give the answers to all your questions.
Build: You're connected! You're making your through the Real Estate journey and are beginning to build your legacy. You're getting that home sweet home!